IN A HURRY?
USE THE "SEARCH" BUTTON LISTED BELOW!
SEARCHING IS THE QUICK AND EASY WAY TO LOCATE THE ITEMS YOU NEED TO KEEP YOUR RESTORATION ON TRACK!
SIMPLY ENTER THE ORIGINAL PART NUMBER, OUR PART NUMBER OR A BRIEF DESCRIPTION TO FIND WHAT YOU NEED!
FOR A MORE LEISURELY VISIT TO OUR SITE, SCROLL THROUGH THE CATEGORIES ON THE LEFT SIDE OF YOUR SCREEN. FROM AXLE SEALS TO PITMAN STICKS OR ANYTHING IN BETWEEN, WE HAVE WHAT YOU NEED!

Basket

Your shopping basket is currently empty.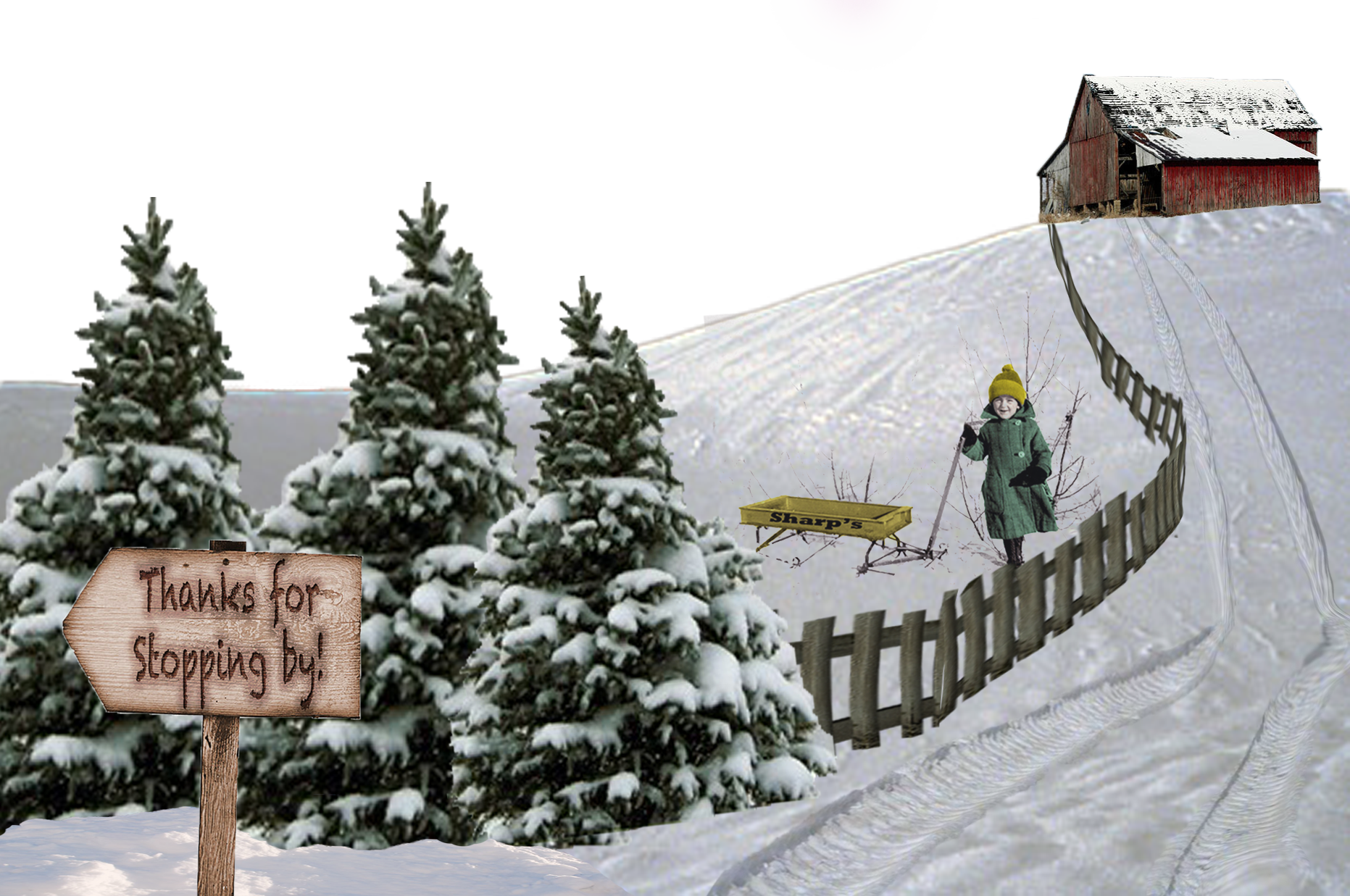 Hey! SIGN UP FOR OUR FREE NEWSLETTER!

It's jam packed full of new products, restoration tips, coupons and free offers. We offer special promotions and if you don't sign up, you won't be eligible! Don't worry, we won't overwhelm you with a bunch of e-mails you don't have time for and we'll never sell your e-mail address. If you enjoy the company of other folks, just like yourself who "Bleed Green", our newsletter is for you!